So, you think you know bikers do you!? Take a moment; picture a biker in your mind – hold onto that image while you read about the Lords of Gastown and their Central American adventure.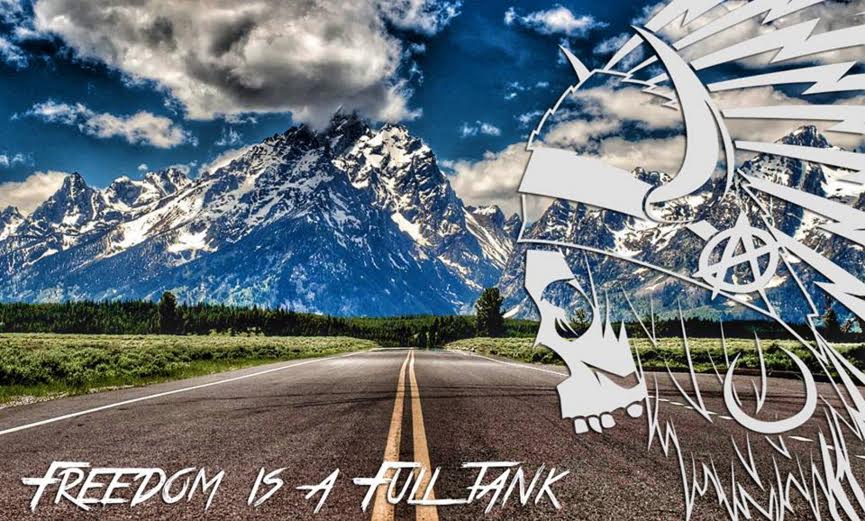 Now you might just be thinking, sure another biker group tearassing around some remote part of the Central American coast and rubbing it in our faces — because we can't be there. But think again — (while they may indeed be tearassing about) these folks are on a mission.  A mission to provide clean water to people unaccustomed to such 'luxuries.' They will be documenting and filming this trip so check back for updates.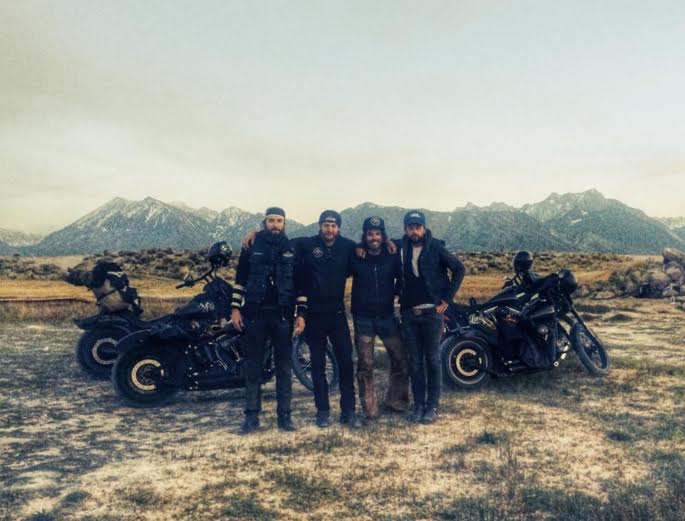 Here's their story:
The #FreedomIsaFullTank Tour leaves on Dec 1st with a group of 6 brave souls down the west coast and into Central America. We've teamed up with the gents over at Waves for Water to raise money for fresh water filters. These guys have brought clean water to relief areas in Haiti, Indonesia, Pakistan, Chile, Brazil, and Japan providing clean water to over 2 million people in need. We're fundraising and bringing 20 MVP Filters with us on the ride.

These filters have a lifespan of 1 Million gallons per and have the potential impact of 100 people each. If you'd like to donate, any amount helps and you can do so on the Waves for Water website. We hit our initial goal of 20 filters and have doubled it to 40 which has the potential impact of 4000 people.
So the next time you're sipping on your glass of water or bottle of Dasani — remember the Lords of Gastown and their mission to bring clean water to 4000 or more people.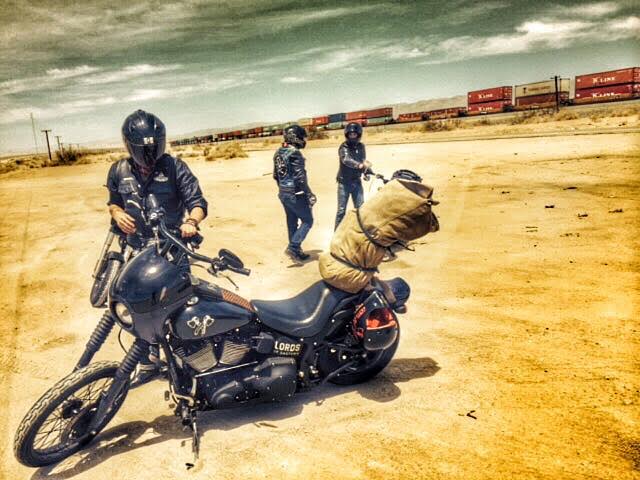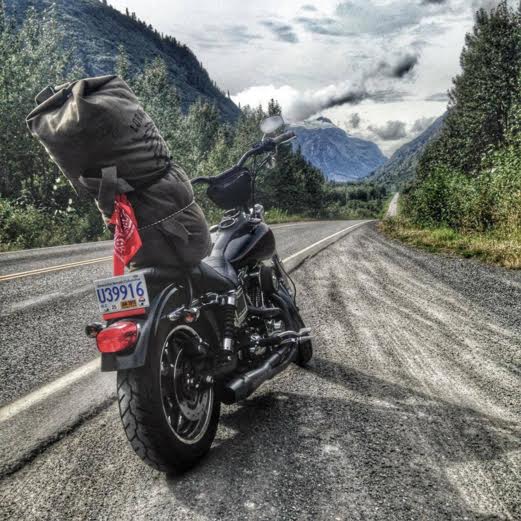 The Lords of Gastown are a Motorcycle Lifestyle and Apparel brand based out of Vancouver BC. They call themselves a 'Motorcycle church' in that everyone is welcome to join in on their our community and go on their rides. Throughout the summer they hosted 2 rides a week leaving from their Compound comprising of motorcycle lovers from the entire greater Vancouver area:
They organize their community and ride out to any charity rides in their province. The last one being #BikersForBurns which was for the Firefighters Charitable Society and they even fit in a mini ride beforehand that was quite special and got a lot of attention from their city's largest digital news source – read about the "Local Bikers Re-writing the Script."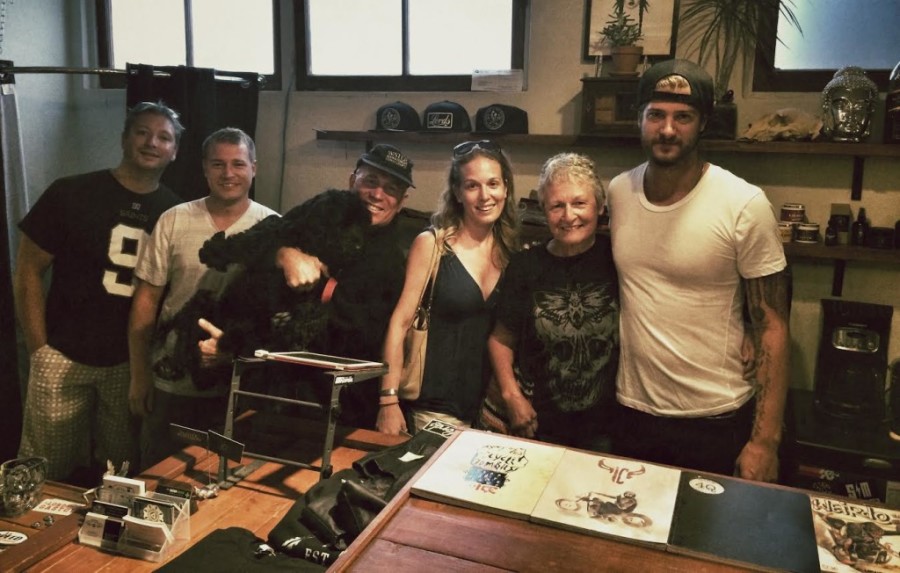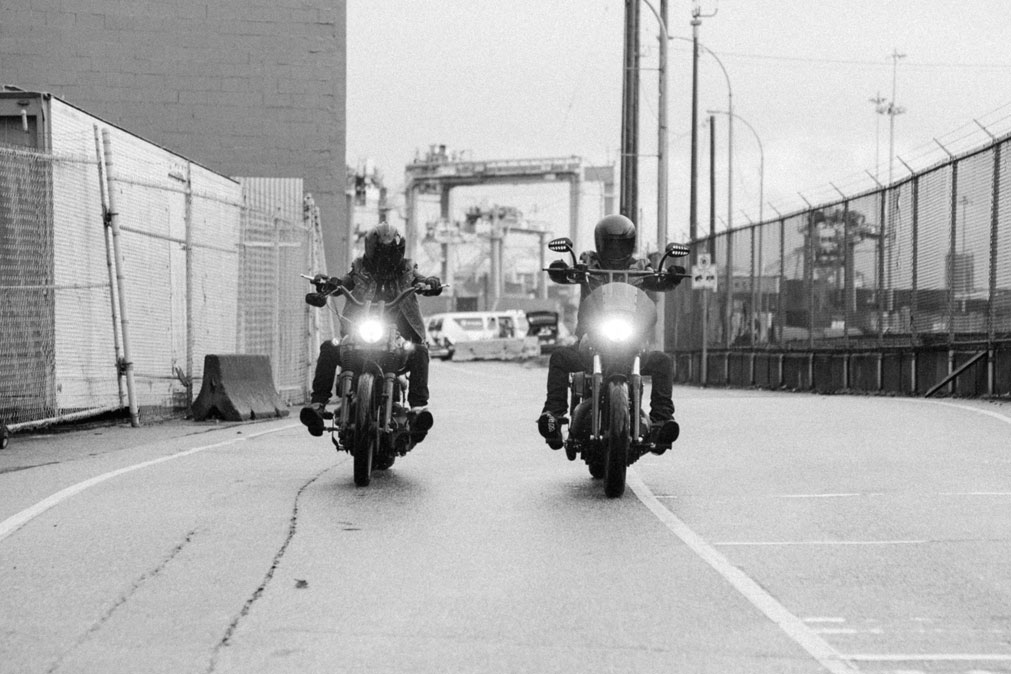 Lords of Gastown Links: