When you're riding, nature is exaggerated.
– Bill Davidson (great-grandson of Harley-Davidson co-founder)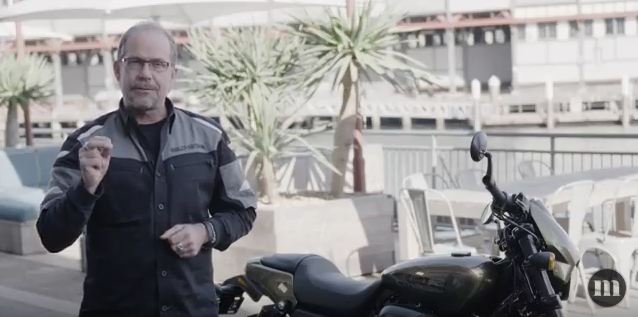 The folks over at Man of Many had a chance to ride the Harley-Davidson Low Rider S and chat with Bill Davidson about the Harley-Davidson brand.
Feast your eyes on the Low Rider S in the video below and hear what Mr. Davidson says about what differentiates the Harley-Davidson brand.