Harley's Electric bike is getting a lot of attention lately – and this writer can see why.
This bike has a gnarly, gritty look about it and has a cafe/streetfighter-like stance.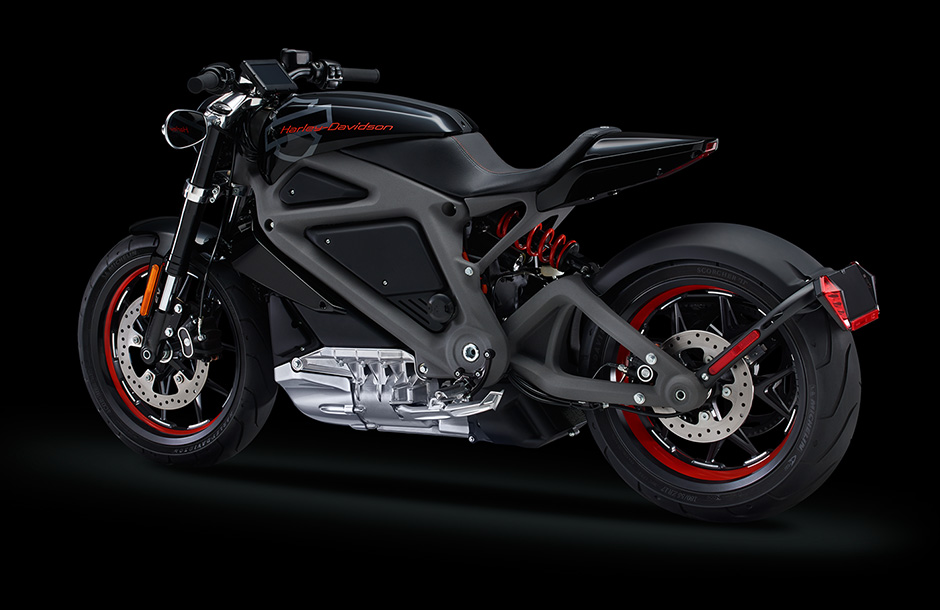 In looks alone it's an eye-grabber. While remarkably different that the Harley paradigm, this one just might entice folks to give it a try.
For me, I think I would miss the clutching and shifting of a fossil fueled bike, but maybe electric 'automatic' transmissions (no manual shifting) just might be the wave of the future.
Cycleworld did a nice review of the bike and Harley has a site dedicated to its Project LiveWireTM concept bike.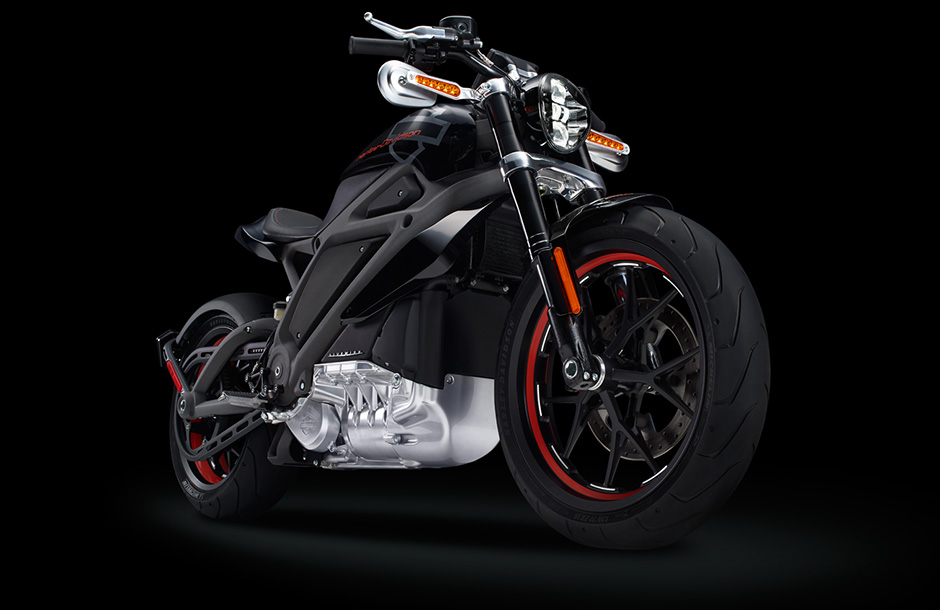 If this is what we can expect for looks of the future Harleys I'm ready to give them a try — how about you?