As motorcyclists we face the daunting — often daily — task of trying to explain the reason we must ride a motorcycle to those who don't. We face rebuttals like "it's just so dangerous," "what if you get killed?" and "Are you having a midlife crisis?" What we can't do is effectively explain what it is about bikes that hypnotizes us so much. For most of us who already ride, we have overcome one significant challenge that threatened our entry into the motorcycle riding family–convincing our better half that it'll be OK.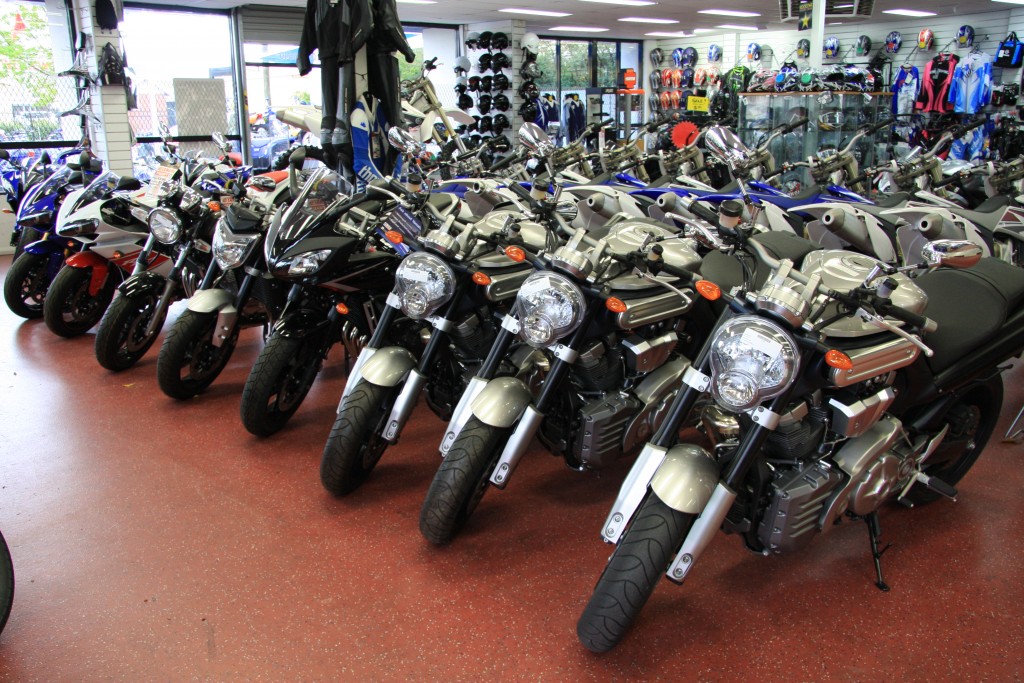 R. Lowell "Dick" Hakes has taken a mostly-but-not-completely humorous look at the challenge one faces when trying to convince his wife or significant other of the merits of motorcycle ownership. He offers 42 reasons one can deploy when combating the highly emotional offensive one's spouse launches in the battle of refusal to allow such ownership.
In his book Forty-Two Reasons Why I Must Have a Motorcycle…Honey! Dick strikes a funny chord that has some real underpinnings to just such a challenge.
Right away Dick offers a simple 4-step checklist to solving this problem:
Buy his book.
Give to wife or girlfriend.
Buy motorcycle.
Live happy forever.
The dedication in his book says it all when he tells about meeting a man at a deli in Iowa who struck a conversation about riding motorcycles.
At one point in the conversation, I asked, "Do you ride?"
His face fell, he dropped his chin and shuffled his feet.
"No," he said quietly. "The wife."
We all knew exactly what he meant.
Buddy, this book is for you, too
Reason #10 "It will look awesome in the garage." struck a particular chord in me. In this reason, Dick explains that
"statistics show that the average biker gets up from his bed at least twice every night just to walk to his garage, turn on the light and gaze longingly at his motorcycle."
And I thought I was the only one that ever did that! It's good to know I'm not alone.
Well, I can't tell you all the reasons, but you gotta know this is a funny while mildly serious look at getting that first motorcycle.
Dick's approach to this very serious challenge is basically humorous, but anyone who has overcome the challenge knows just how important it is to make it to the purchasing phase of this process.
For those of you (or your friends) who have still not been able to take ownership of your first motorcycle, I recommend you grab a copy of Dick's book and follow his 4-step checklist.
Thanks Dick for penning this – it was fun to read!
Click on the book image below to purchase at Amazon.com.